robokid
Client: robokid
Scope: Wordmark, Branding
Year: 2019
Links:
robokid.online︎︎︎
︎︎︎
Project Details


robokid is a music artist who reached out to me to create a new artist logo that would match his new artistic direction. We worked together to initially define the wordmark with the release of his new mixtape "R1", and continued to work it into the overall design to make the new work feel new and fresh, yet memorably stylish.

The new wordmark released alongside with mixtape, as well as carrying through to a physical CD release, and merchandise as well.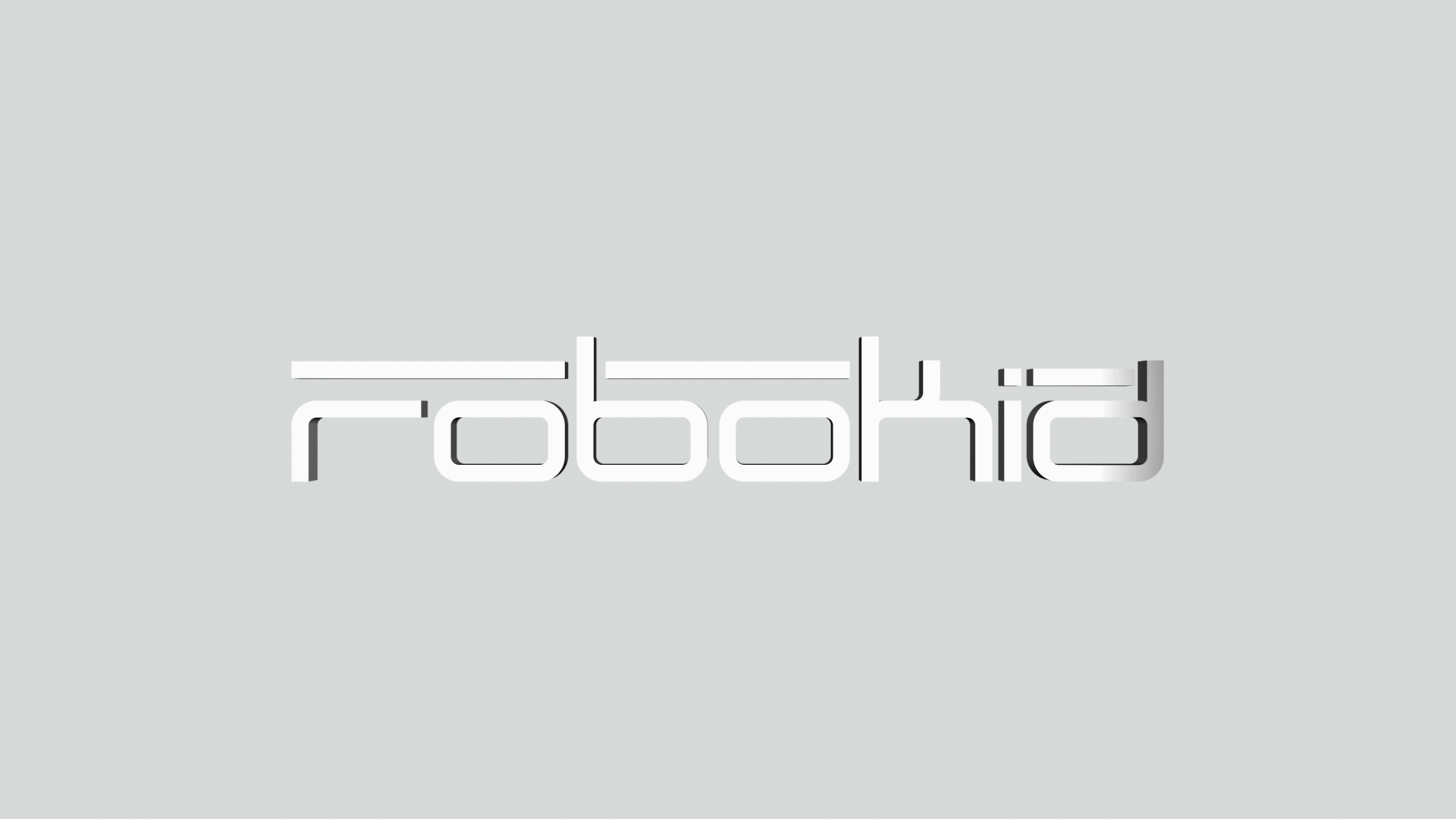 Nat King

graphic designer & illustrator

Current work

Freelancing
Freelance graphic designer and illustrator currently based in Austin, Texas.
Creating work that is fun, clean, and always client-focused
learning new skills with each opportunity.

Previous work includes independent games, music artists,
record labels, apparel, education, and activism.
Currently seeking freelance opportunities in
games, music, media, and other exciting projects.
Social good, environmentalism, and pro-LGBTQ+
centered projects are always welcomed. ︎
If interested, feel free to reach out and send me an
email.︎︎︎