Project Details


GRRL is a music producer and performer who contacted me to create the artwork for their three-track single, Volt. They were looking for something that matched the fun, ravey, club cuts energy of 1996 fame, with consistency across each variation.

Along with being a provided an extensive moodboard, I referenced GRRL's direction and created three distinct covers for each track, while keeping the same thread of style across all of them. This included a monochromatic version of the title track Volt, which would act as a cover for the pack.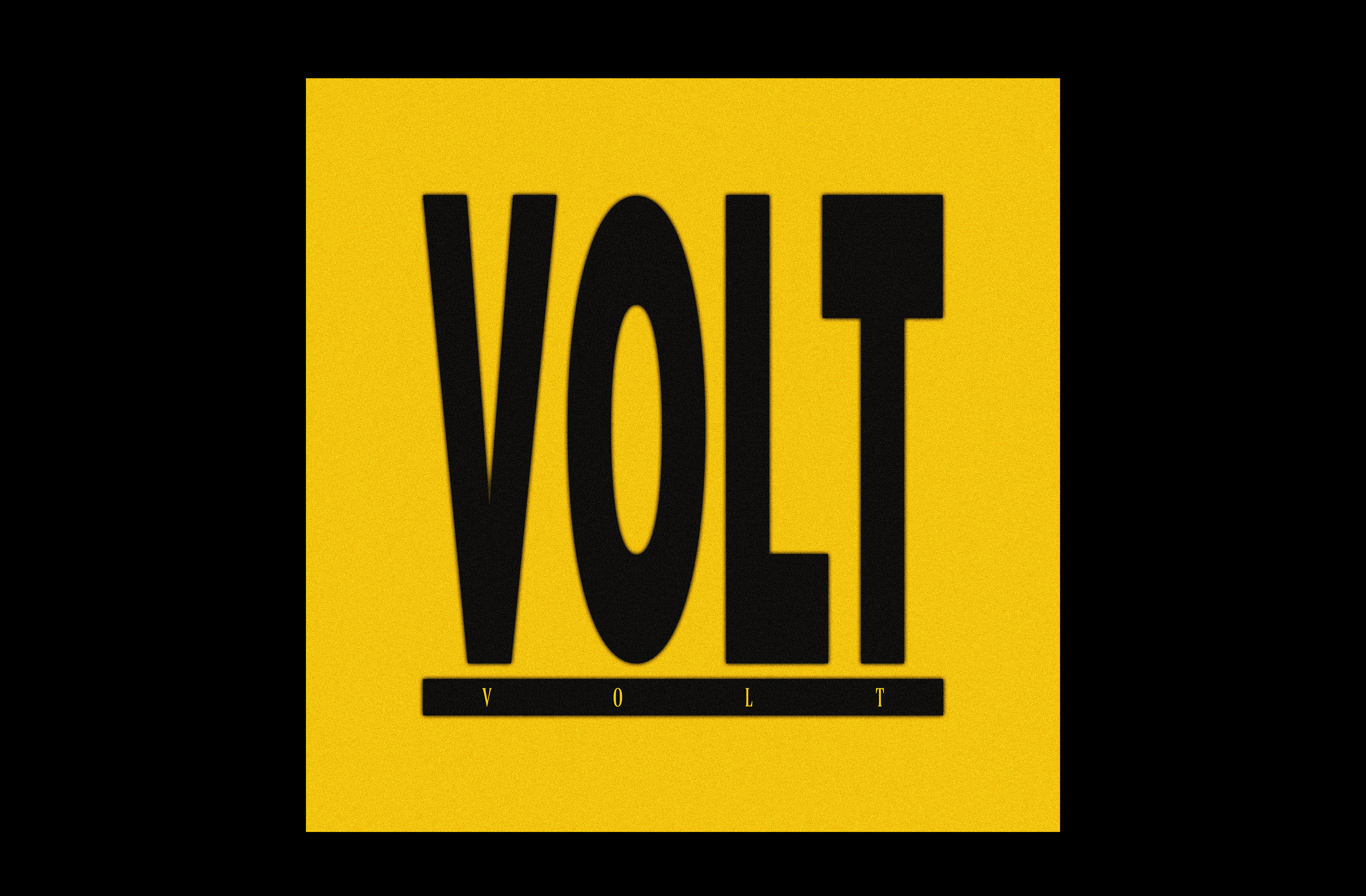 Nat King

graphic designer & illustrator

Current work

Freelancing
Freelance graphic designer and illustrator currently based in Austin, Texas.
Creating work that is fun, clean, and always client-focused
learning new skills with each opportunity.

Previous work includes independent games, music artists,
record labels, apparel, education, and activism.
Currently seeking freelance opportunities in
games, music, media, and other exciting projects.
Social good, environmentalism, and pro-LGBTQ+
centered projects are always welcomed. ︎
If interested, feel free to reach out and send me an
email.︎︎︎