Wordmark and mascot illustrations for Deep Web—an independent radio show on FBi radio in Sydney, Australia.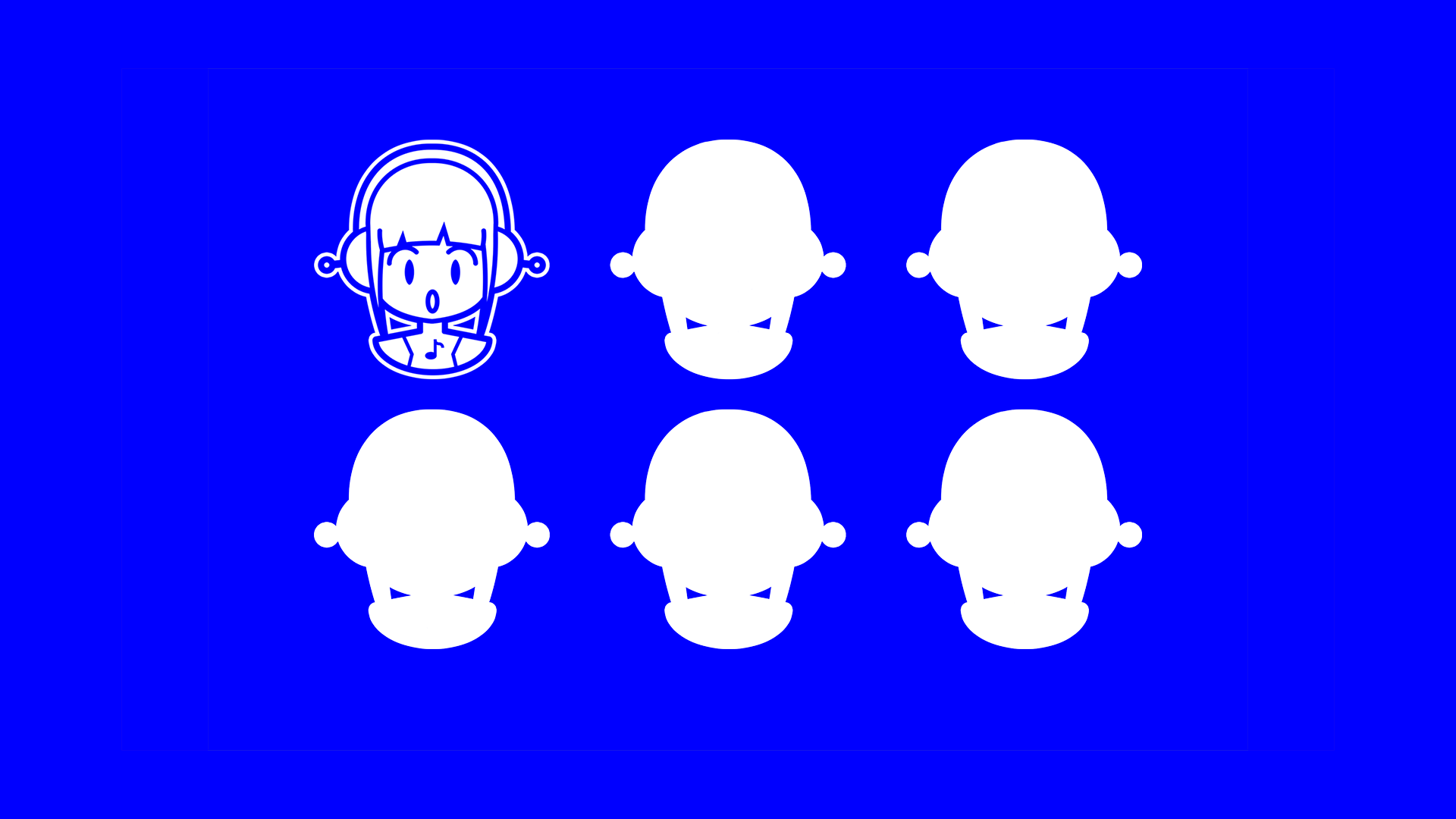 Nat King

graphic designer & illustrator

Current work

Freelancing
Freelance graphic designer and illustrator currently based in Austin, Texas.
Creating work that is fun, clean, and always client-focused
learning new skills with each opportunity.

Previous work includes independent games, music artists,
record labels, apparel, education, and activism.
Currently seeking freelance opportunities in
games, music, media, and other exciting projects.
Social good, environmentalism, and pro-LGBTQ+
centered projects are always welcomed. ︎
If interested, feel free to reach out and send me an
email.︎︎︎